Risk Free Solutions is an established, accredited Old Mutual Agency Franchise which has been operational since 2005.
The franchise has a national footprint with its head office based in Port Elizabeth and a satellite office in Cape Town and Kimberley.
We also have representation in the following areas in the form of external financial advisors:
Humansdorp (Eastern Cape)
Polokwane (Limpopo Province)
Riversdale (Western Cape)
The Franchise Principal is Vernon de Vos, who has more than 21 years of experience within the insurance industry and has grown Risk Free Solutions to the business that it is today.
We have been partnering with Old Mutual since 2005. We are proud to be the very first Old Mutual franchise in South Africa and hold the status of Charter Member.
In 2009 we received the Top Franchise accolade at the annual Limelight Awards dinner. We are extremely proud to be associated with the Old Mutual brand.
Old Mutual has been ranked the 2017 Top Employer in South Africa in both the Financial Services and Insurance categories.
The Financial Adviser Position is an advice-centered role to Old Mutual Customers.
A simple fact is that only 6% of South Africans can retire comfortably and a majority of South Africans are under-insured.
We have therefore identified the need to grow our current team of advisers.
Risk Free Solutions has a national footprint and our focus is to assist more South Africans in achieving their financial goals.
Seize the opportunity and partner with us to build your Financial Planning Practice where motivation and personal drive are keys to success.
Minimum Requirements for New Financial Planner
National Senior Certificate (Grade 12)
Regulatory Exam Certificate (if applicable)
Full Qualifications (if applicable)
Minimum Six Months Experience
Valid Driver's License
Own Transport
Minimum Requirements for Established Financial Planner
National Senior Certificate (Grade 12)
Regulatory Certificate
Full Qualification
Valid Driver's License
Own Transport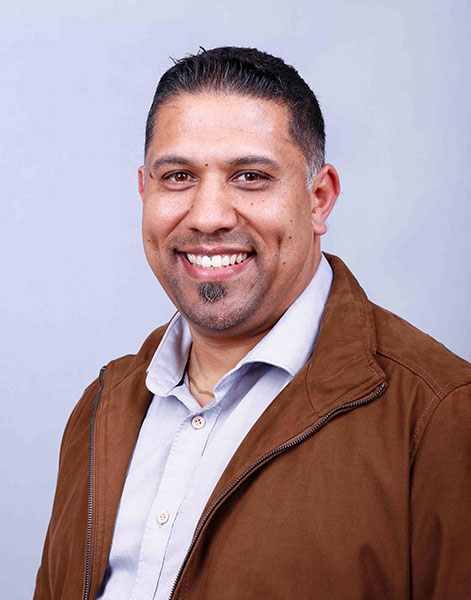 Vernon de Vos
Franchise Principal
Windré Kammies
Business Support Manager
Angela Murphy
Support Staff Manager
Louise de Vos
Payroll and Bookkeeping Manager
Rose Barry
Short Term Specialist
Aviwe Ngwane
Support Staff
Tamzyn Manuel
Support Staff
Thomas Goeieman
Support Staff